We will improve community health and care services and will make it easier for patients to stay in hospital only for as long as they need to and to ensure that all people who are discharged from hospital receive the right care, in the right place which is often their own home.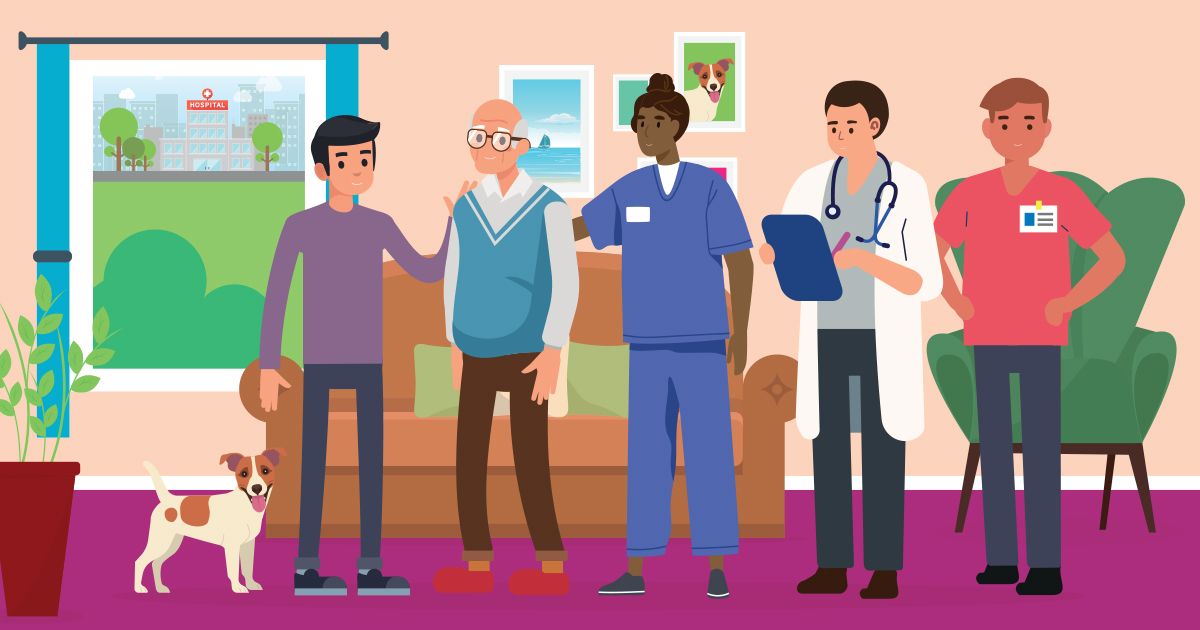 To achieve this, following the patient's discharge from hospital we are increasing community therapy, our home-care provision to be better able to support people at home. This also includes our short-term care at home to aid people who have suffered a severe episode of illness to help them get back on their feet quicker whilst also improving how we better arrange referrals across services.
This is being achieved by working jointly with all of our partners across health, social care, and the voluntary sector.