We will integrate care by developing local health and care organisations working more closely together including GPs,
community services,
Connect to Support Lincolnshire
,
adult
social care, care homes, home care services and voluntary organisations supported by specialist advice to manage the local population's health.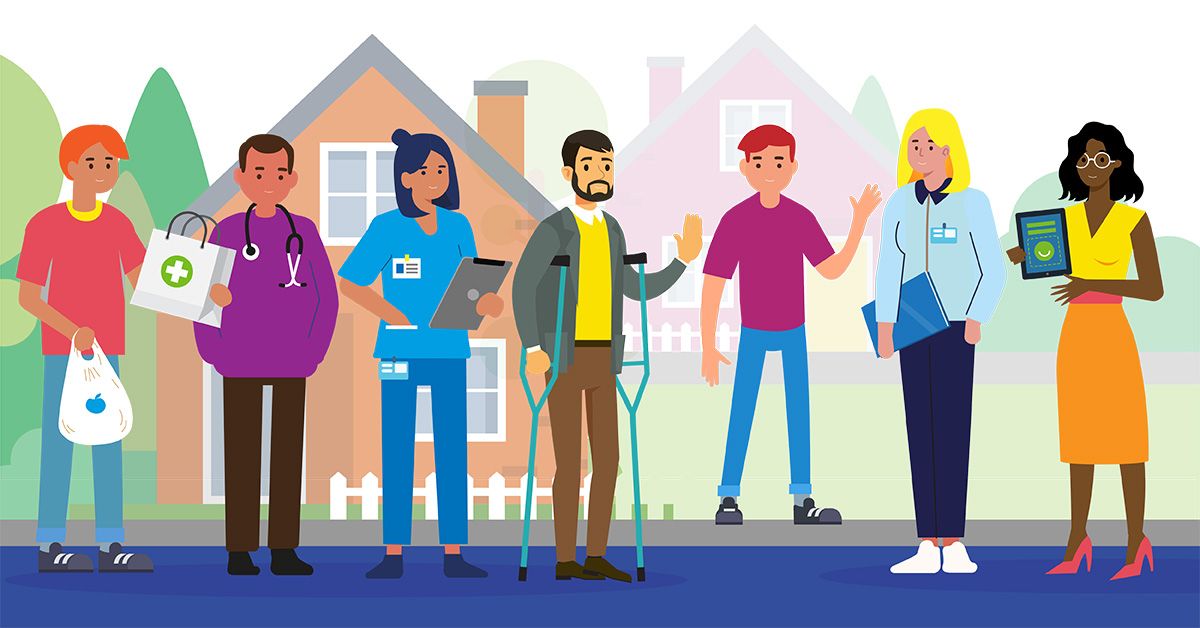 Patients are our most important priority, meaning that the services in their local community will work together to provide the support and care needed in familiar surroundings close to their family and friends.
Lincolnshire is committing lots of resource to improving this joined up care closer to home, working with patients and health and care partners across the county to agree common goals and how to achieve them.