Occupational Therapists in the south of the county are working closely with partners to explore the opportunities available by closer collaboration between Community Occupational Therapy services in Lincolnshire Community Health Services (LCHS) and Lincolnshire County Council (LCC).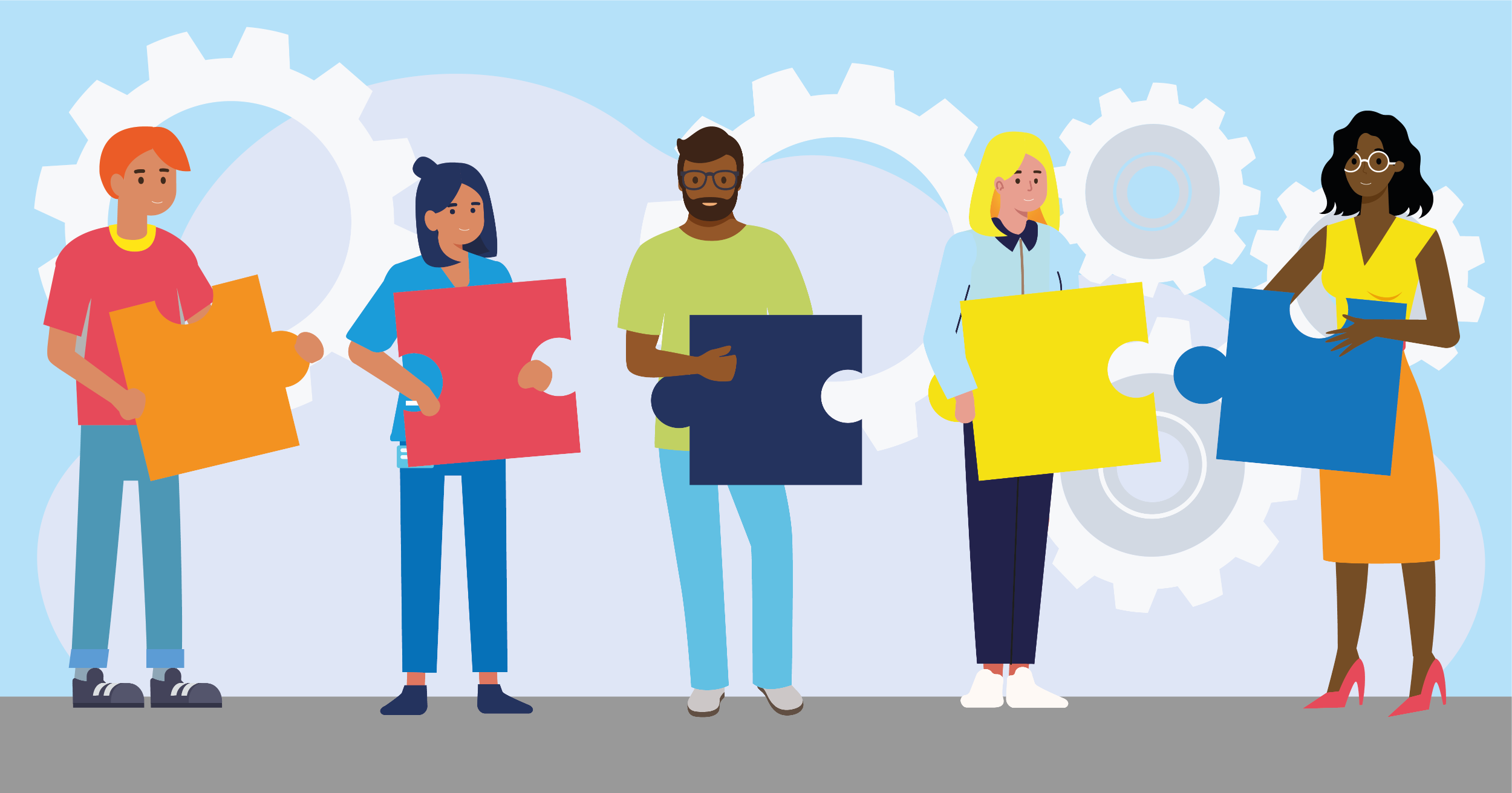 Working closely with colleagues in primary care and our neighbourhood teams in the south of the county, initially, we are working together to prevent unnecessary duplication by ensuring people see the right therapist at the right time, the first time.
We are exploring joint decision-making at triage, joint training, sharing documentation as well as myth-busting that challenges custom and practice (refer to the diagram).
Community OT Integration Project graphic and key objectives